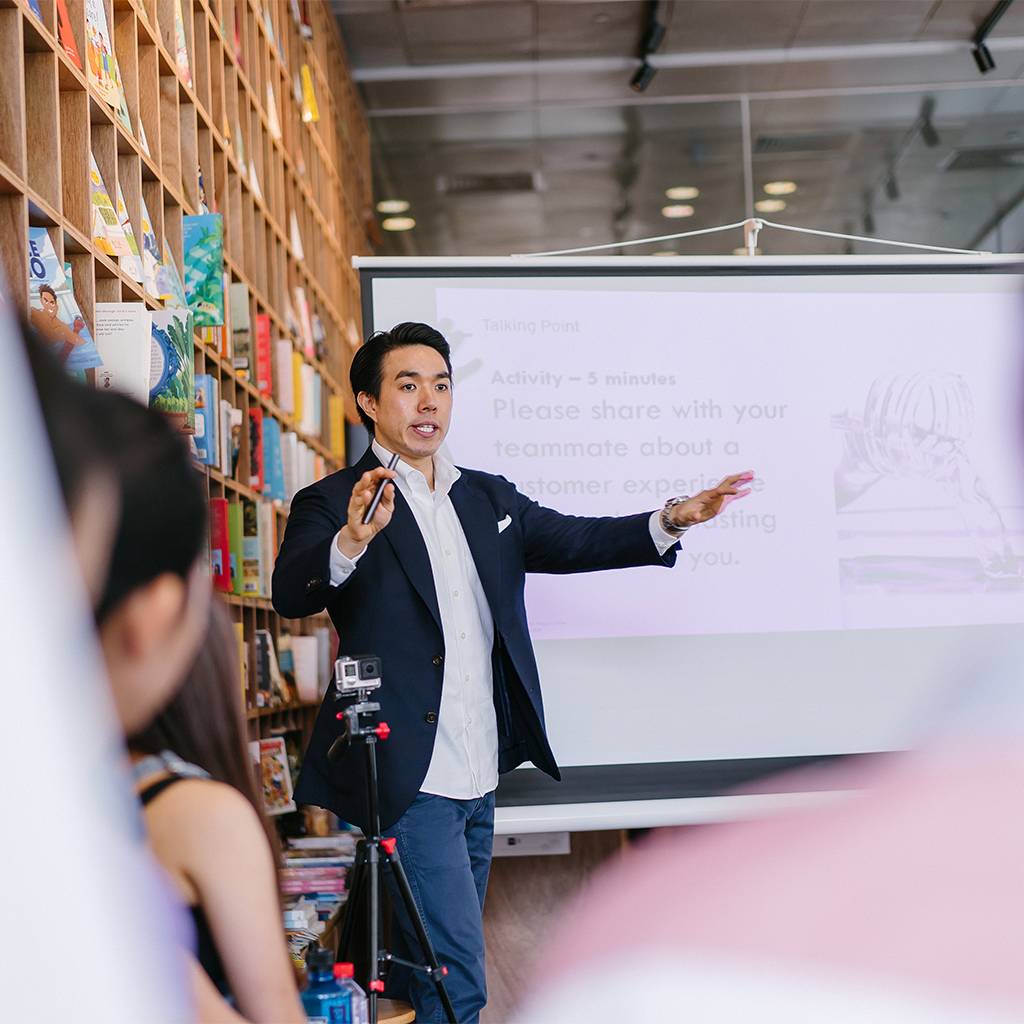 We organize and lead our National Congress through which we promote the exchange and updating of knowledge in the sector, through the generation of academic and analytical spaces led by national and international experts.

In this sense, we build specialized agendas for attendees focused on training, knowledge transfer, analysis and discussion of advances, research and trends in the sector, as well as promoting synergies between professionals, aimed at strengthening their actions.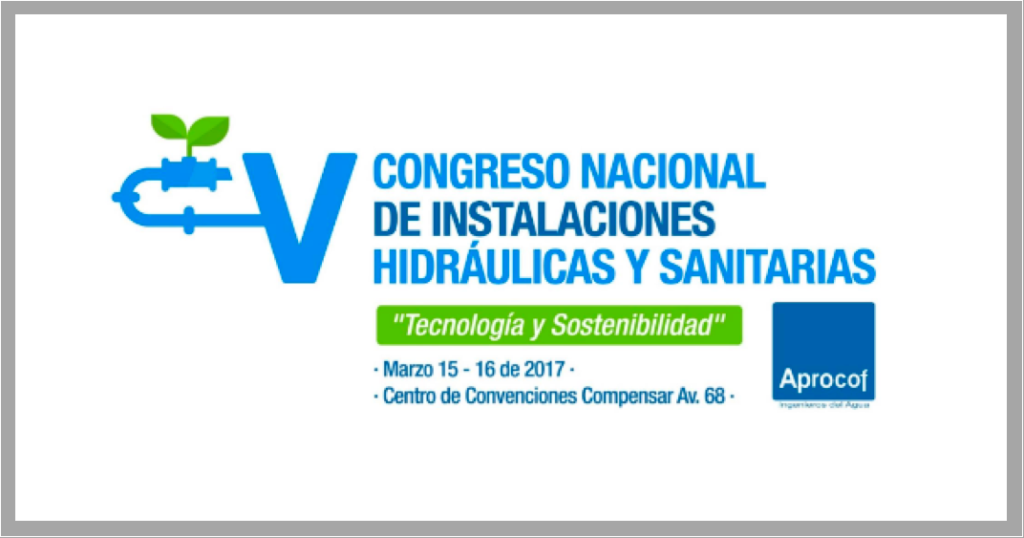 Subscribe and stay informed about
our next conference.